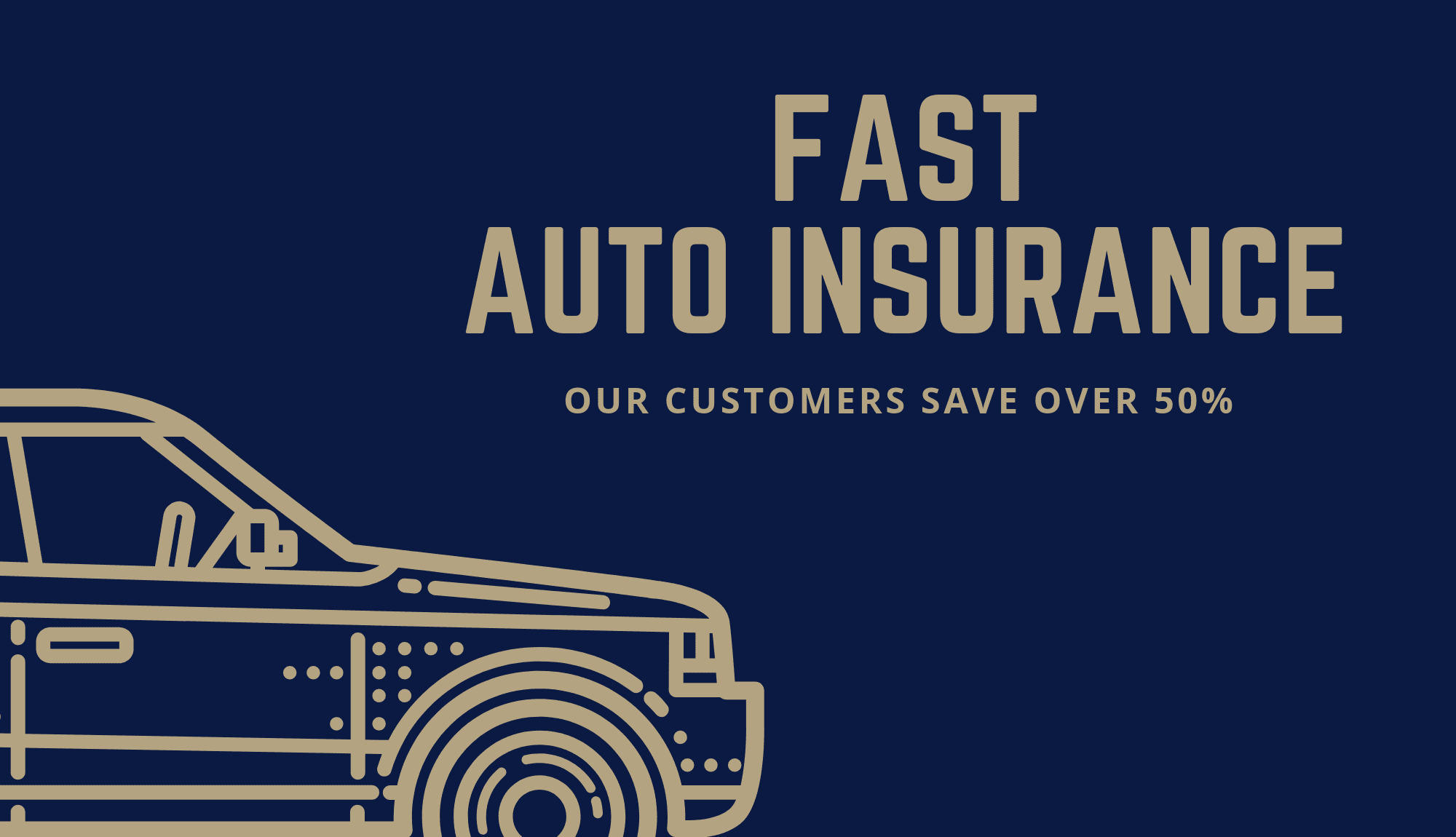 Let's Drop Your Rate Over $500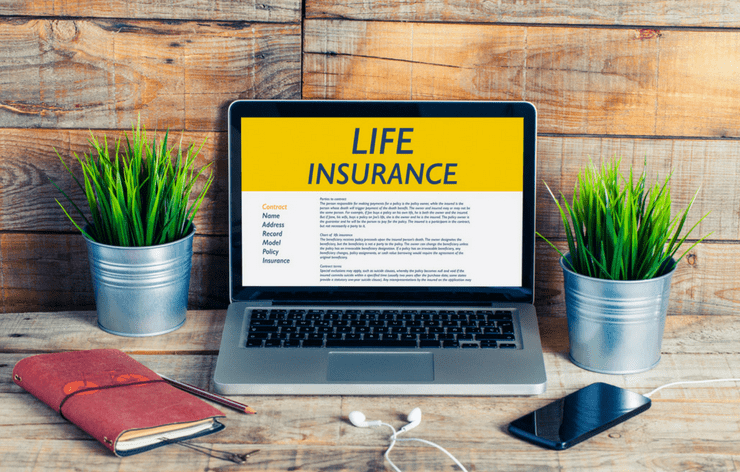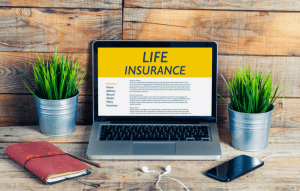 Affordable Life Insurance is just a few clicks away. Your family can use it to help pay for funeral expenses, housing costs, children's college, debts and just about anything else they may need.
An insurance broker is experienced in different types of insurance and risk management. They help individuals and companies procure insurance for themselves, their homes, their businesses or their families. Brokers may focus on one particular type of insurance or industry, or they could provide advice on many different types of insurance.   That is our job.  We help people save money.  Give us a call today.