Life Insurance
Protect the ones you love.
We have helped thousands of families.
We can help you too.
Life Insurance Is Affordable. A medical exam is not required, and the application process is straightforward. There is no waiting time, no need for a phone, and no credit check.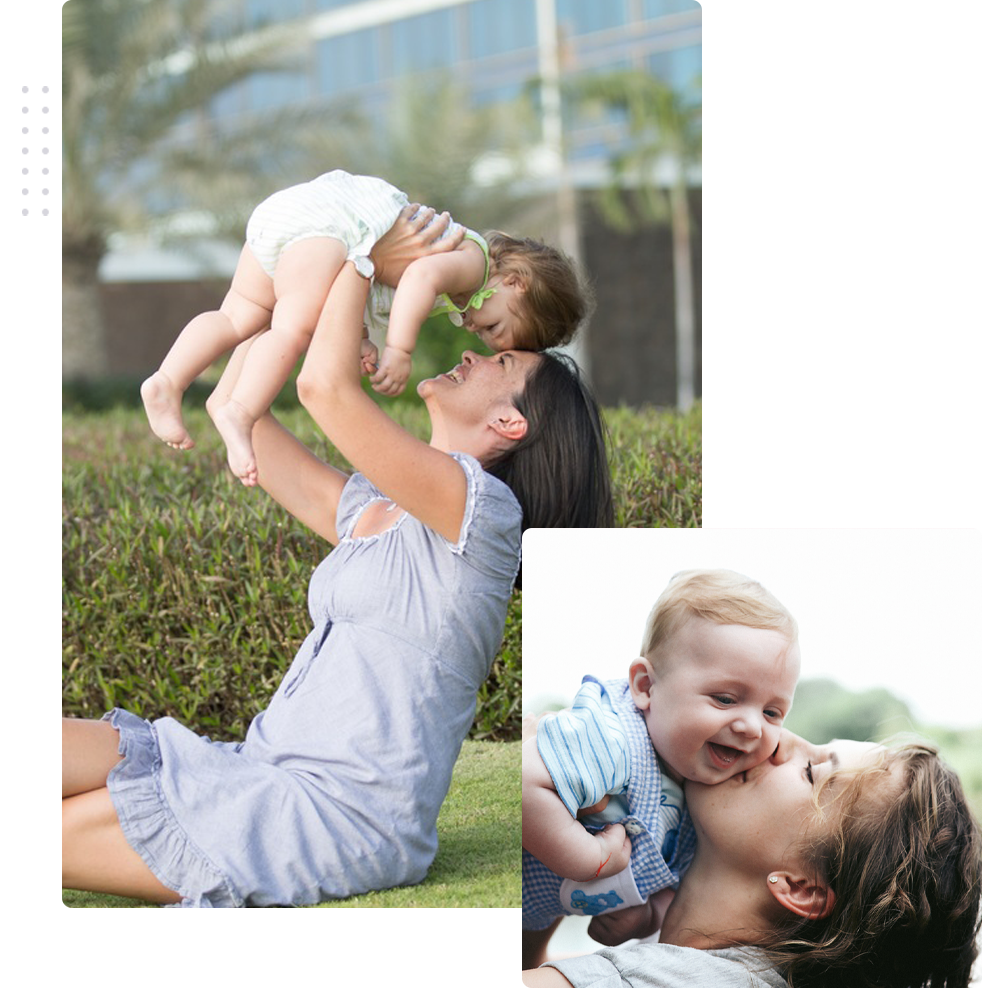 We Compare providers for you
Save 50% on protecting the ones you love.
Life insurance provides financial security to your family in the event of your death. Your recipients will receive monies to spend how they see fit, giving them peace of mind during a difficult time. Some experiences in one's life are particularly meaningful. Obtain protection.
If you were just married

You bought a new home

You're expecting a new baby
We ensure best insurance services
for our clients.
PROTECT WHO YOU LOVE AND SAVE UP TO 30%
The average monthly cost of life insurance is $26. This is for a 40-year-old male who wants to acquire a 20-year term life insurance policy, which is the most popular term length. However, life insurance rates vary greatly depending on the applicant, insurer, and policy type.
Universal life insurance, like whole life insurance, provides coverage for the rest of the insured's life, but with different financial benefits. Whole life policies feature a fixed rate and a stable cash value gain, whereas universal life insurance allows you to change the premium and death benefit balance, invest premiums with the policy's cash value, and save money in a variety of ways.
We can answer all your questions